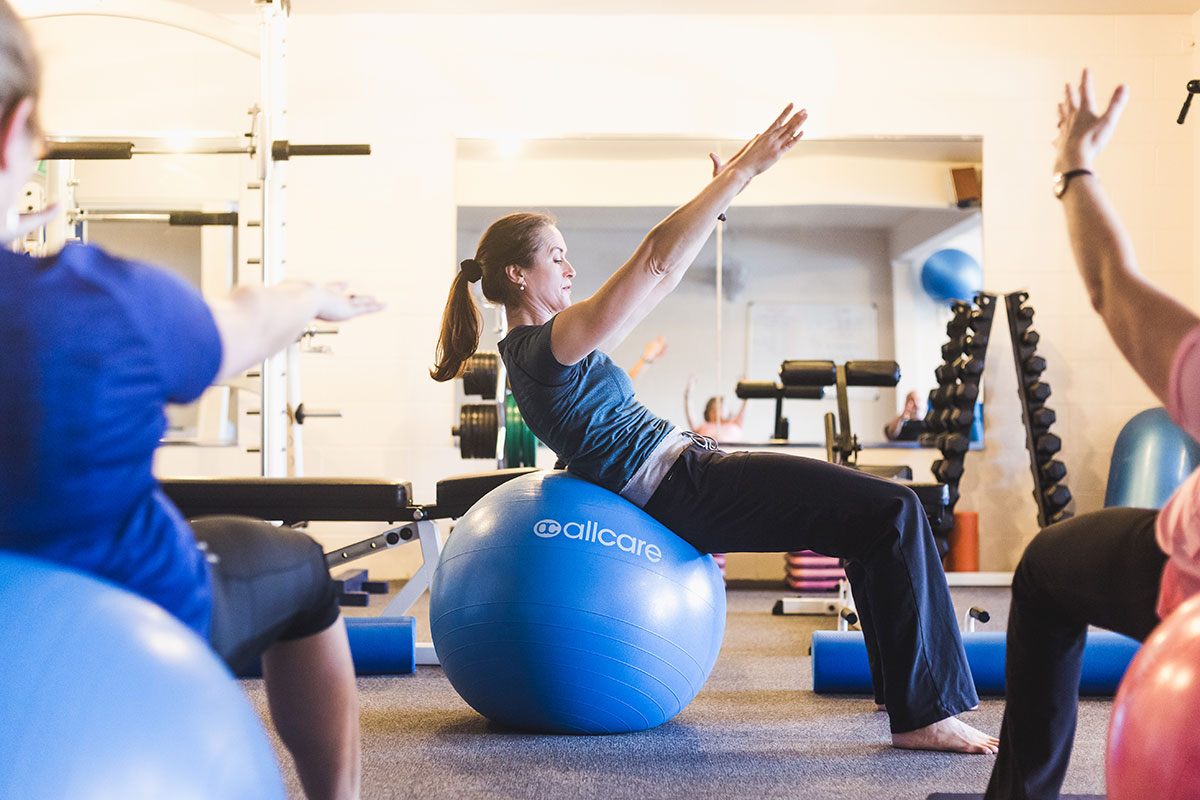 We've got a range of group exercise classes for people of all abilities.
Our group exercise classes are designed to challenge your body and mind whilst offering a supportive, social environment that's full of energy and enthusiasm. If you struggle to get motivated to work out on your own, then one of our results focused Pilates, Yoga, Circuit or Golden Years is the ideal option to help you get inspired and get active. Our specially designed classes are all lead by our highly trained instructor, Toni, and are fun from start to end.
Most of our classes are designed for people of all ages and abilities, and we'll help you to tailor the exercises to suit your skill and strength. Our ever-popular pilates classes are split in to beginner, intermediate and advanced to you can choose the right class to suit your level.
Come and learn new exercises and hone the techniques you already have as you draw off the energy of the group environment and leave feeling invigorated with a spring in your step.
Book Your Class
View our full class timetable and book your Pilates, Yoga, Circuit or Golden Years class today. 
We look forward to seeing you there!